At the turn of the twentieth century, it was determined that a rail line between Phoenix and Florence was necessary. The land used to accomplish that objective was owned by a man named William "Bobby" Gilbert. Gilbert was an agricultural community and remained a farming town for many years. Gilbert incorporated on July 6, 1920. It was known as the "Hay Capital of the World" until the late 1920s. Gilbert has transitioned from an agricultural town to a young, family oriented affluent city. Gilbert, Arizona was recognized as the fastest growing city in America between 1990 and 2005 with a growth rate of nearly 500%.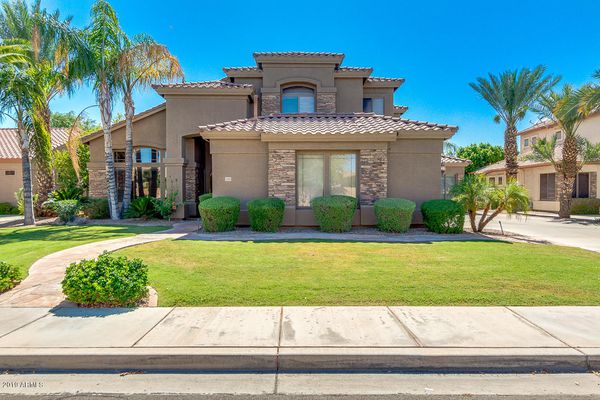 The Town of Gilbert doesn't really have an official response for what a person who lives in Gilbert is called. A Gilbertonian? A Gilbertite? I guess it's up to you!
Gilbert is located in the southeast part of the Greater Phoenix area. It is one of the cities that is included in a general area referred to as the East Valley. The town offices of Gilbert are about 20 miles from Phoenix Sky Harbor International Airport.
Generally, Chandler is to the west and south, Mesa is to the west and north, Queen Creek is to the east and south.
Gilbert Neighbourhoods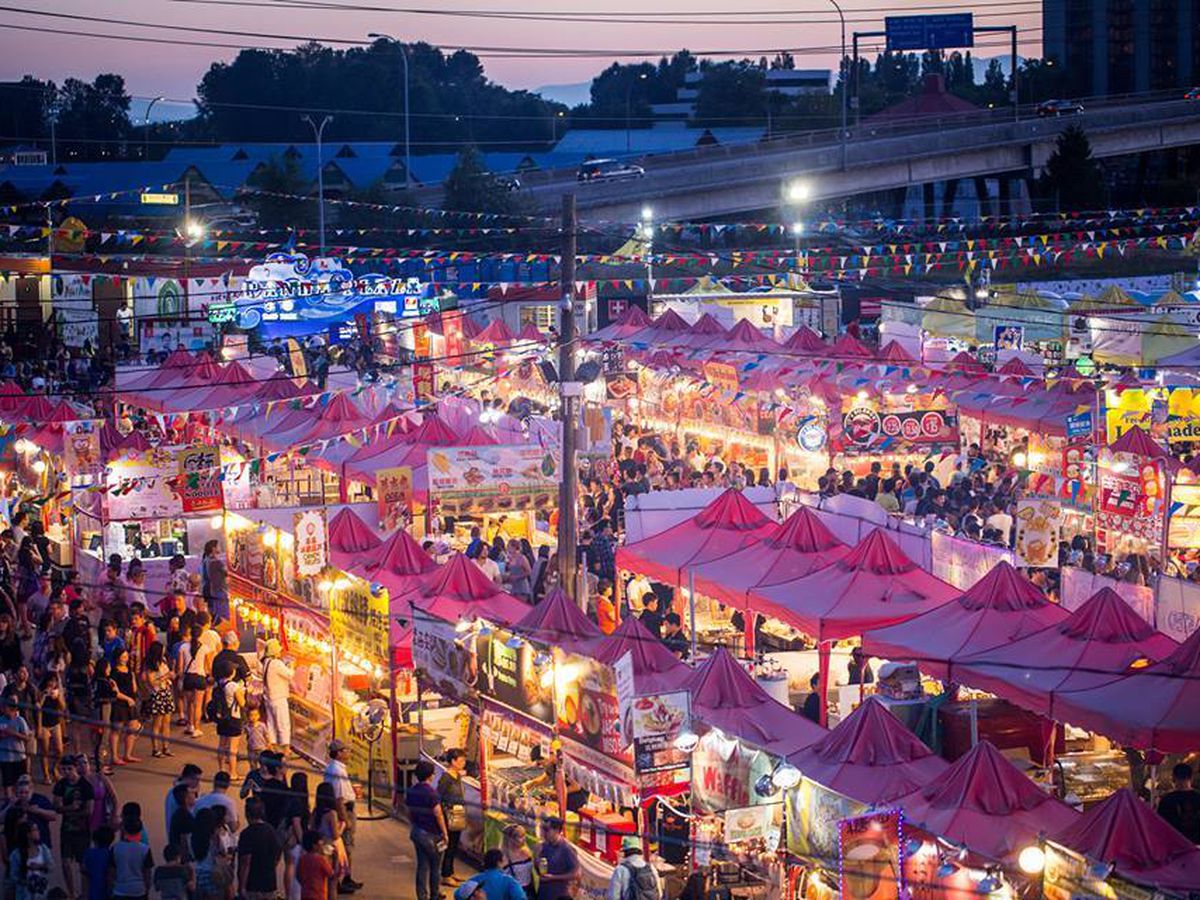 Gilbert AZ has a lot to offer its residents. However, some neighborhoods within Gilbert are more desirable than others. Below are five of the best neighborhoods in the city of Gilbert.
1. STONECREEK
If you are looking for Gilbert AZ homes for sale, this neighborhood is one of the best choices you can make. StoneCreek is a highly sought-after community located within the boundaries of E Guadalupe Rd and N Val Vista Drive. Served by the Gilbert Unified School District and positioned next to the largest park in Gilbert, this neighborhood is ideal for families with children. This neighborhood also offers easy access to the freeway for commuters.
2. SEVILLE
Another excellent location for Gilbert AZ real estate is Seville, a luxurious neighborhood located between S Recker Rd and E Happy Rd. This neighborhood offers easy access to the Seville Country Club, a prestigious facility with a beautiful golf course and Olympic-size swimming pool. Most of the people in this community are married, and it is the perfect choice for families with children.
3. FINLEY FARMS
Located on the east side of Gilbert, Finley Farms is a family-oriented community with large, multiple-bedroom homes and plenty of amenities. Finley Farms elementary is located within the community, so families with children will feel right at home. To learn more about purchasing a home in Finley Farms, contact a Gilbert AZ Realtor.
4. POWER RANCH
If you are interested in Gilbert AZ homes for sale in one of Gilbert's more active communities, look no further than Power Ranch. Although it is located further from the heart of Gilbert, this community still offers its residents all of the luxuries and amenities they need to live an exciting yet comfortable life. The community is large but close-knit and includes an expansive network of trails. A qualified Gilbert AZ realtor can help you find a home in this exciting neighborhood.
5. VAL VISTA LAKES
Home buyers looking for waterfront real estate in Gilbert AZ can find everything they have ever dreamed of in the community of Val Vista Lakes. Multiple subdivisions exist within this large neighborhood, so plenty of options are available. In addition to breathtaking views of the water, Val Vista Lakes also offers a number of other amenities, including a well-appointed clubhouse and easy access to nature trails.
Pests in Gilbert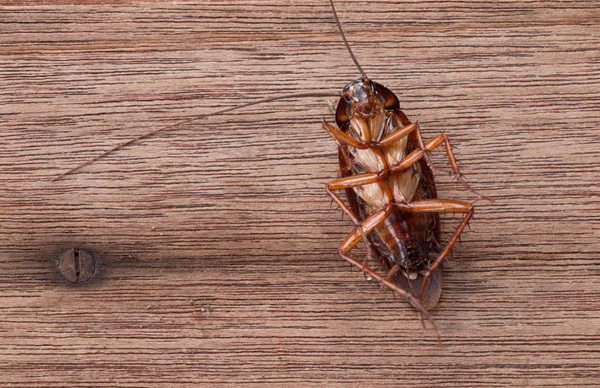 Gilbert is abundant with residential communities as well as economic opportunities. The weather can drive many unwanted pests into comfortable Gilbert homes. Dangerous pests can be harmful and frightening. Other pests like fire ants and roaches can damage property and landscape. Protect your home from pesky pests and call a recommended exterminator today.
Natural Pest Solutions
113 E Cullumber Ave, Gilbert, AZ 85234, USA
+1 480-470-0251
https://mynaturalpestsolutions.com/arizona/pest-control-gilbert/