Welcome to Lawn Pest Control
Mosquito & Termite Specialists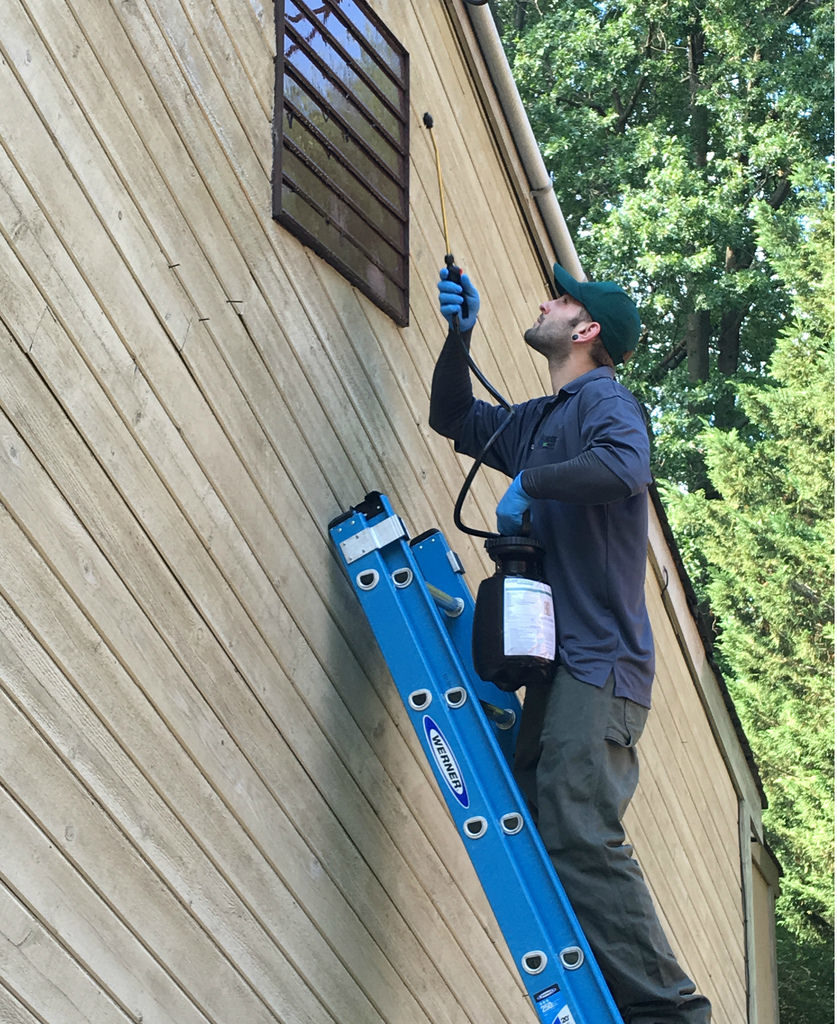 Our team has the knowledge and experience that you are looking for in a pest control company.  We have been serving our customer for more than a decade and built our reputation by giving excellent service and at a fair price. 
When we come to your home the first thing we do is identify the pest that is invading your home and finding out where they are gaining entrances.  We will sit down with you and discuss a comprehensive treatment that works for your situation and your budget. 
We treat both inside and outside of your home making sure that your pest problem doesn't return.  We will treat basements, attics, crawl spaces, and anywhere pests may enter your home.  We create protective barriers that will keep pests away from you and your family.  We leave nothing left to chance, our teams of pest control experts and incredibly thorough.  We want to make sure that your pest problem doesn't return. 
Mosquitos can be found everywhere and you could be plagued by because of an issue with your property or if you live near water.  Having stagnant or standing water on your property can make your mosquito problem worse.  Things like rain collector, open container or puddles are all breeding grounds for mosquitoes.  Mosquitoes don't always need standing water some will come around looking for their next meal
Mosquitos aren't just irritating they also carry diseases like Zika or West Nile Virus so it is important to deal with them.  Having some mosquitoes is perfectly normal but if you have too many then it is time to give us a call.  We can find the source of your mosquitos and help bring the problem under control.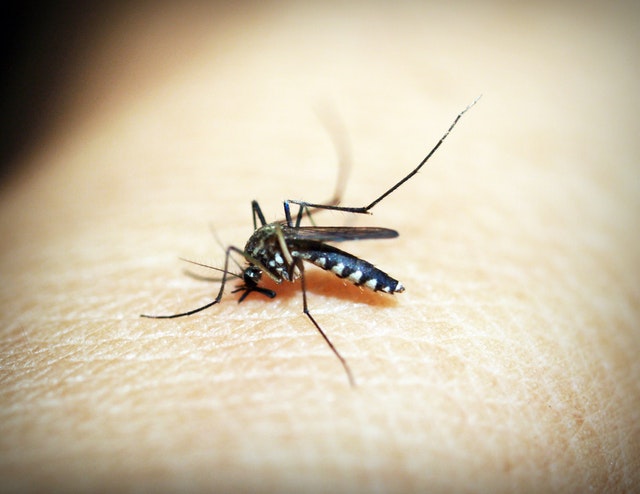 Often homeowners mistake termites for flying ants and make the mistake of thinking they are just harmless.  Termites are far from harmless and they can do thousands of dollars in damage to your home or property.  Termites will lose their wings once they have found a place to nest so if you find termites anywhere around your home, then chances are good they have already invaded your home.
Termites like any other insect are looking for food and water and they will congregate around areas that are damp.  If you have an HVAC unit that leaks then you need to get it repaired.  Older wooden homes are more susceptible to termites so it is crucial that you deal with the problem immediately.  At the first sign of an infestation Pest Control Advice can come in an eradicate the colony before it takes over and causes too much damage.