Our Company Protects Your Home
You've had enough of pests getting into your home? Have you noticed roaches walking in the kitchen at night? Or maybe, you've seen a few extra spiders in your garage? Invasion of mosquitos that will ruin your sleep?
It is possible you have a pest problem. This is something you definitely want to solve as soon as possible. It is no problem at all. We have trained, licenced professionals who understand how to handle plagues and, they know the right place which needs a treat. 
Since the place you live in is your fortress, defending it from invaders means you need the best protection. This is where we fit in. Our company puts a system in place specific to your needs – windows, doors, garage, pipes or the yard, we will treat your home for all the pests.

Earning your trust and keeping you safe is our priority. Our certified, licenced pesticide applicators and technicians know how all the products work, which will ensure the safety of your family. Be treated as you require, as needed – all by low cost. 
Know Exactly What's Going on in Your Home
Having all the information is crucial for successful collaboration. Our team of professionals will provide you with an official report of our findings in an easy to read format. 
You will be able to go over the information about the current condition in your house, as well as the plan for future treatment. 
Good Communication Builds Connection
Since making a connection is very important to us, we believe good communication builds bridges and leads to a strong partnership. 

Our group of certified technicians will inform you what exactly is happening in your home and they will teach you what steps you should take to prevent future problems. 
You give us a problem - we have the solution
Our company has a solution to all your problems – from flying and crawling insects to snakes and rodents.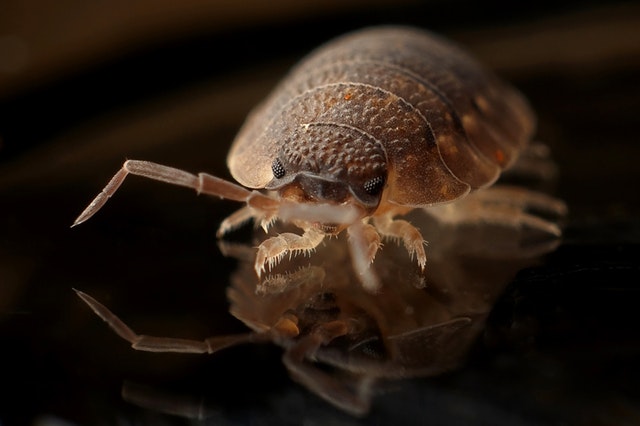 Our Pest Control Solutions include:
A Plan Specific to Your Needs
Building Maintenance
– Disinfection of property
– Entry Point Examination – checking pipes, windows, doors etc.
– Yard Scanning
– Flue Cleaning
– Attic Insulation
– Lawn Dealings
– Moisture Control
– Roof Defoaming
– Wood Treatments
Flying and Crawling Insects
– Bed Bugs Dealings
– Ants
– Spiders
– Roaches
– Scorpions
– Mosquitoes
– Flies
– Midges
– Wasps and Hornets
Other pests
– Snakes
– Rodents 
– Wild Boards
– Birds
You don't have to fight with pests on your own
We are aware that trying to clean your home of pests all by yourself brings its own risks, especially if you use the wrong elimination method.